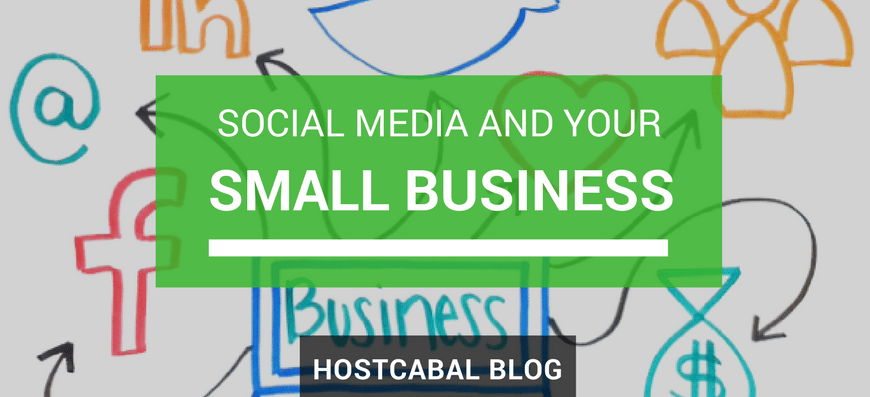 Most Small business survival depends on two things. The Products and its marketing strategy. The business product is everything from its actual object of business to its customer service, user experience etc. While the marketing strategy is every way business plans to get its products in the eyes of potential customers.
Marketing requires quite a lot work, as there are a lot of channels and no one size fit all solution to marketing,
So what do you do? Depending on your business, you could host workshops, send out a mass invitation to a grand opening, and more than anything else, employ Facebook, Instagram, Twitter and others to develop a targeted marketing campaign.
In addition, Facebook ads really allow you to drill down into your demographics. As a result, I recommend setting up multiple ads targeting different people and then watching the results. Read more