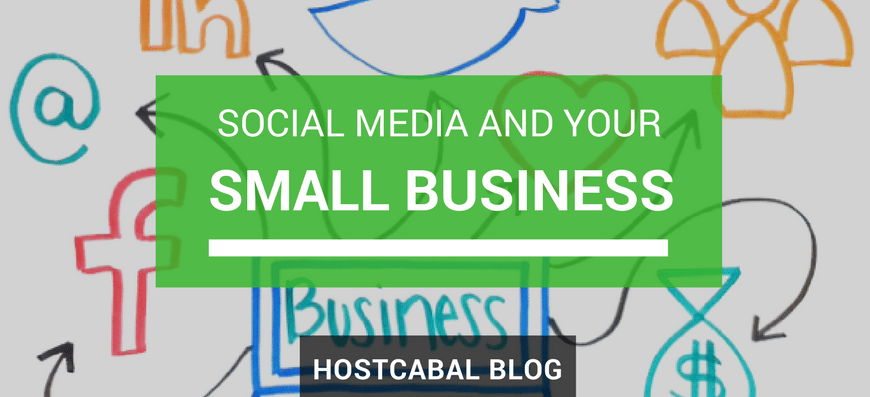 Most Small business survival depends on two things. The Products and its marketing strategy. The business product is everything from its actual object of business to its customer service, user experience etc. While the marketing strategy is every way business plans to get its products in the eyes of potential customers.
Marketing requires quite a lot work, as there are a lot of channels and no one size fit all solution to marketing,
So what do you do? Depending on your business, you could host workshops, send out a mass invitation to a grand opening, and more than anything else, employ Facebook, Instagram, Twitter and others to develop a targeted marketing campaign.
In addition, Facebook ads really allow you to drill down into your demographics. As a result, I recommend setting up multiple ads targeting different people and then watching the results.
Social networking sites – a can't-miss opportunity for startups
The beauty of the above strategies are that they aren't out of the realm of possibility for anyone. Email and, particularly, social networking sites are a gold mine for small businesses and startups looking to make a dent into their communities.
Regardless of what industry you're in, social media has the potential to help your marketing campaigns enormously. In addition to enabling targeted strategies, these sites will allow you to analyze different trends as well – from the effectiveness of specific advertisements to the common paths customers take to land on company websites.
You might be thinking that targeted campaigns are out of your reach, but they're far simpler to implement than many people realize. All it takes is a few simple considerations to get your social strategies up and running, including:
– Thoroughly understand your customer base: Social media allows representatives to ask individuals direct questions, such as how they arrived onto the company's Facebook or Twitter page. Use these channels to get to know your customers – from their interests to their complaints – and identify which sites your customer base uses most often.
– Be persistent on social media: Many people anticipate their customer service needs will be met online and through social media platforms. A recent J.D. Power and Associates survey revealed that poor social networking practices can be just as destructive as good strategies are helpful.
Once you've established a strong presence – whether it be on your own website or sites like Facebook, Twitter, Instagram or Pinterest – you can begin tracking important data.
– Use these sites to conduct analysis: With so many new technologies out there, you will be able to collect the data you gather through social media – which in turn can be used to develop customer profiles and predict consumer trends.
Whether you're a startup or a small business, social media strategies can work wonders for building up your customer base. Using it effectively could be the difference between a short lifespan and long-term success.